There is something entirely selfish about an endeavor like the 14er record.  It is not just leaving the family for so long, but having other friends willing to put their lives on hold to help out.   The support crew job is very difficult, and they will be suffering sleep deprivation challenges of their own.  I will do my best to stay on schedule and keep them happy and motivated!
Thanks very much to my crew!
Kyle Knutson.  Last year I didn't even know Kyle.  However this year I met him at a 14ers.com happy hour in Denver.  Thankfully when he heard I needed help he stepped up and offered to drive me around in his nice 4Runner on the 4 wheel drive roads that are such a big part of the record.  He will be around for almost the entire attempt.
Brenda Siracusan (my mom).  My mom has been a part of all of my record attempts.  She is the one person who is always willing to rub out my nasty feet, and will be driving the Eurovan after most of the crew has to leave on day 7.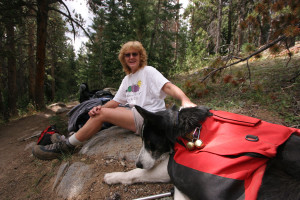 Andrea Sansone.  We met Andrea on the top of South Maroon in 2012, and she has been a great family friend ever since.   This year she accompanied me on almost all of my scouting missions and her help is truly appreciated.  Like Kyle she will be there for the entire attempt.
Laura Hamilton (my older sister).  For all of my earlier record attempts it was usually just my mom and my sister Laura who could stay and be support for long periods of time.  Laura is the queen of keeping everything organized and it will be great to have her helping out this year!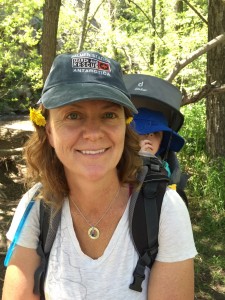 Jennifer Siracusan  and Florian Bailleul (my little sister and her boyfriend).  Jenny and Florian have been living in France, then traveling in Australia and New Zealand for several years.  So I consider myself very lucky that they are in Colorado for once and are willing to help me out.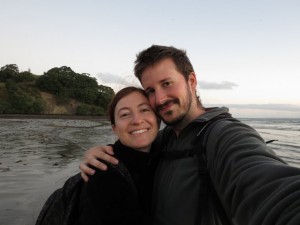 Annabel Foery (Natalie's Mom) It wouldn't be possible without someone to watch Luke and Birdie, so thanks Annabel for coming out to watch the kids so we can give this a try!
Calvin Hamilton (my oldest son).  Calvin has finished climbing all of the 14ers twice, completing them for the first time at age 8.  His main job is to not torture his little brother.
Axel Hamilton (my second oldest son).  One of the youngest to climb Colorado's 14ers (he finished at age 6), Axel's job will be to try refrain from his annoying antics and to not talk too much!
The one person that is really making this possible!  My wife Natalie Hamilton.  She pays the bills and will be able to come out for most of the attempt this year and I am very excited to have her along!  She will also be coming to the start with me in Chicago Basin which means that she gets to carry the heavy pack